Yoga awaken was created by a yoga lover who experiences yoga over 9+ years.
Welcome! My name is Yen. I'm one of the mommy that love take care of herself as much as for her baby.
I started yoga in my early 20+ in order give my body a good stretch for a better dance pose.
In fact, it helps me to gain more strength.
To a level that I can hike Nepal without other fitness preparation.
To me, yoga not only do stretch & strengthen the body but also the mind.
After having baby, and working in different geographic locations. I found it is difficult to continue practice in yoga studio.
So I started my online yoga journey to continue my practice.
Everywhere.
Anytime.
And I want to share information with you.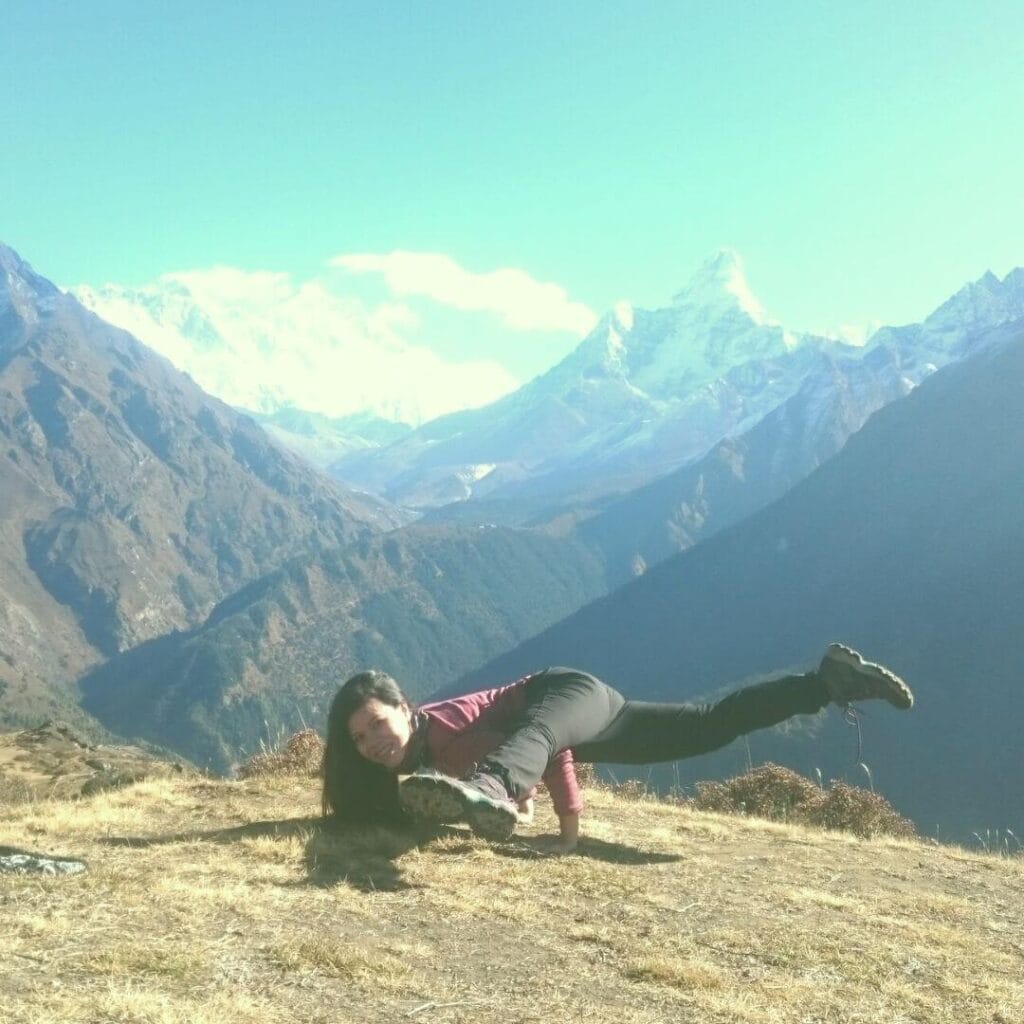 WHAT TO DO NEXT?
If you are here it means you are looking to improve your yoga practice. Or you want to add new items to your yoga collection.
The good news is, I have prepared everything to help you achieve that so from here you can either:
I hope you enjoy the content that I worked hard to share it with you.
And if you have any suggestion to make this site better please feel free to contact me.